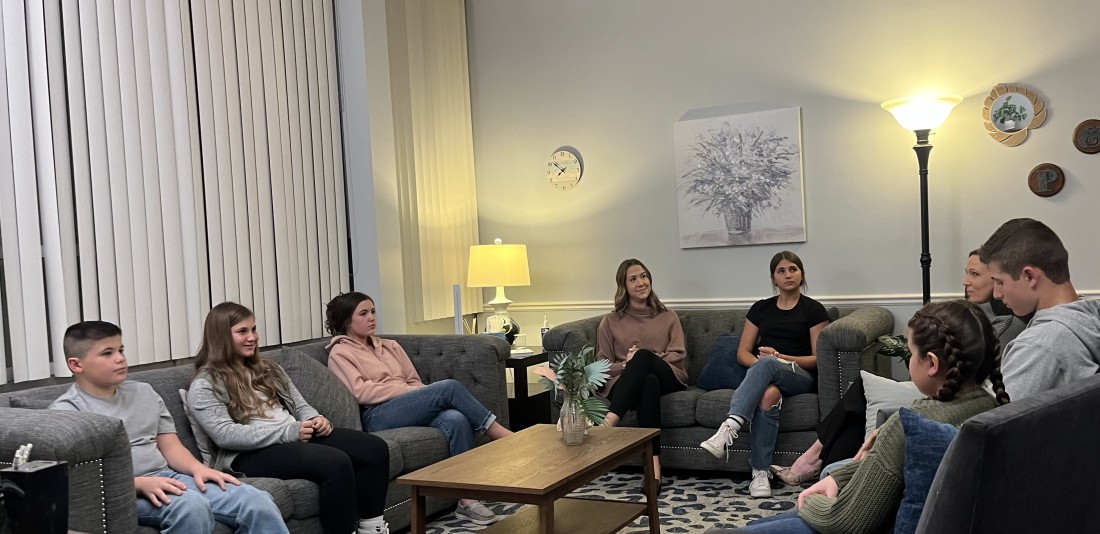 McCaskill Family Services Pricing Policy
McCaskill Family Services is out-of-network with insurance companies. Fee is due at time of service and can be paid by cash, check or credit card. We strongly encourage all clients to keep a credit card on file stored in our secure HIPAA compliant vault.
If you have questions regarding our pricing policy, please reach out to our team of experts today.
Contact McCaskill Family Services
What You Should Know
We want you to be equipped with the knowledge and transparency of what your out of pocket visits will cost.
Review the following:
If your insurance plan covers out-of-network providers, we will provide you with a statement to submit to your insurance company.
If you plan to try to get insurance coverage, we suggest you call your insurance provider and ask them what percentage is covered.

You have the right to receive a "Good Faith Estimate" explaining how much your medical treatment will cost. For questions or more information about your right to a Good Faith Estimate, visit www.cms.gov/nosurprises or call 800-985-3059.