McCaskill Family Services Offers 2 Convenient In-Person Locations for Counseling Services in SE Michigan. Teletherapy services are available for all residents in the State of Michigan.
---
There's no reason to struggle with emotions, difficult situations, or the challenges of raising children on your own.
The family therapists at McCaskill Family Services are here for you. We offer a variety of proven treatments and therapies that provide the tools you need to live with or overcome whatever it is you are coping with.
Interested in staying in the know with McCaskill Family Services? Sign up for our email list here.
Contact Us Today!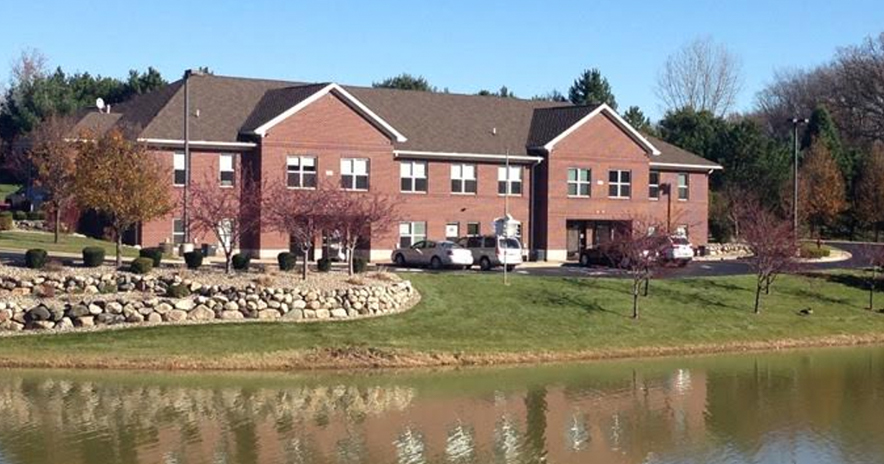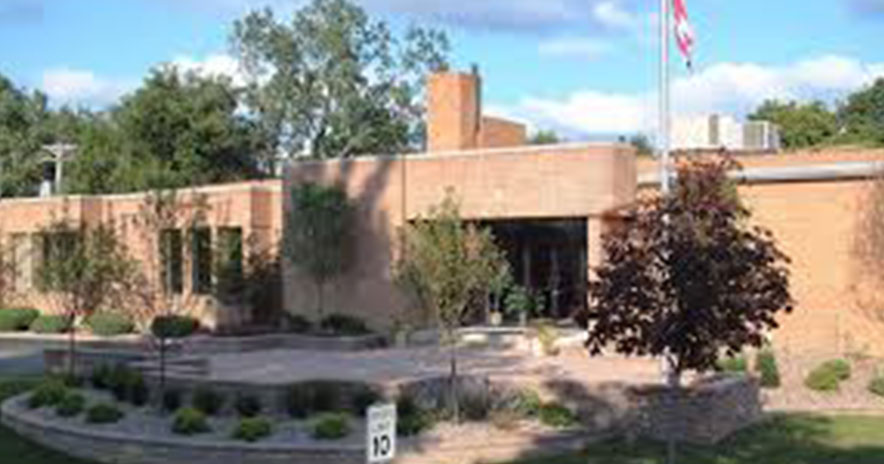 We are out-of-network with insurance companies; however we are a recognized out-of-network provider with BSBS of Michigan. Patients are expected to pay at the time of service. Receipts are provided so patients can submit them to their insurance company for possible reimbursement.