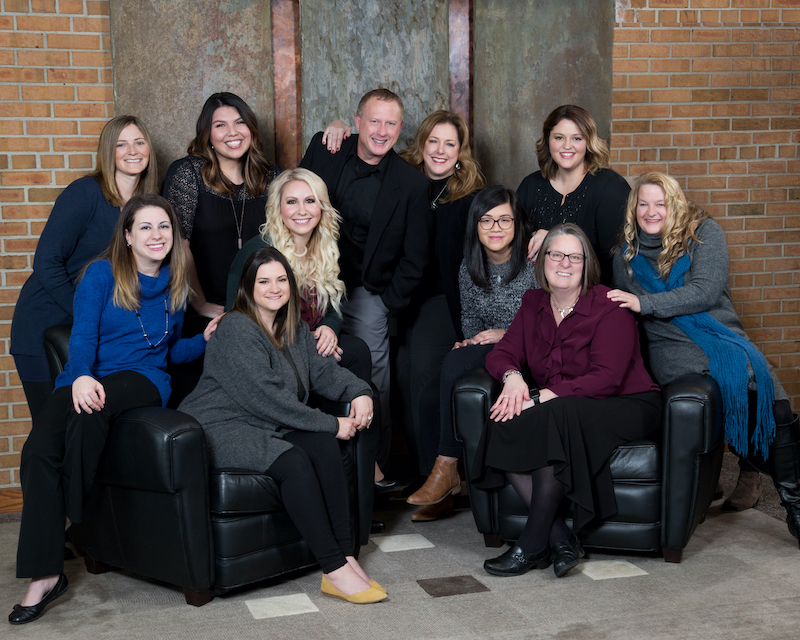 Individual, Family, and Group Therapy in Brighton and Plymouth, MI.
The McCaskill Family Services mission is to use our unique, comprehensive assessment and evidence-based therapy approach to help as many families and individuals as possible.
Our goal is to not miss anything and get it right for each and every person. With individual, family, and group therapy; webinars, community seminars, and classes; we help people navigate their road to success and change their lives one smile, one high-five, one success at a time.
We are out-of-network with insurance companies; however we are a recognized out-of-network provider with BSBS of Michigan. Patients are expected to pay at the time of service. Receipts are provided so patients can submit them to their insurance company for possible reimbursement.
Meet The Team