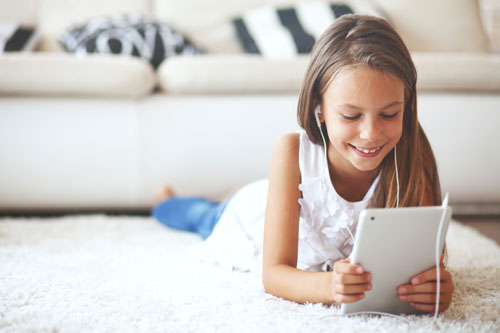 Assistive Technology for Children and Adults: Education and Training in Brighton and Plymouth, MI
We choose the TOP APPS based on INDIVIDUAL needs, then teach kids and parents how to use them!
If you or your child is struggling with a learning disability, ADHD, executive functioning, time management, stress or depression, the use of assistive technology is the most advanced treatment intervention of our time. However, if you try to search what apps or technology can be helpful, you may be presented with thousands of options! How do you know which ones actually work for the area of the brain needing help?
Look no further! Our individualized consultation and training services will help you find and learn how to use technology tools, such as tablets, phone apps, software and web-based programs that best suit your needs!
Schedule Your Session Today!
Our comprehensive Assistive Technology Services Package includes TWO appointments:
In session one, we will help you to identify areas of strengths and weaknesses in order to find the assistive technology that best suits your needs. We create a list of our top recommendations individualized to you.
In session two, we provide training to you and your child on the effective use of Apps and Technology hand-picked for you.
We can teach you to use technology to help with the following:
Dyslexia
Learning Disabilities/Weaknesses
ADHD
Executive Functioning
Organization
Time Management
Anxiety
Depression
Disruptive Behaviors
Stress Management
Ongoing consultation and support is available to help you or your child work to your full potential through assistive technology resources. Contact McCaskill Family Services to learn more about using assistive technology apps to assist your special needs child.