Gifted Child Testing in Brighton and Plymouth, MI.
Is your child gifted?
Giftedness in children can be characterized by excellence in intelligence, creativity, leadership and abstract thought. If your child is curious about his or her surroundings, constantly exceeds his or her classmates' grades and shows emotional intelligence above that of their age, there is a good chance that your child exhibits gifted behavior. If your child's school has requested that your child participates in a gifted evaluation for placement into a gifted classroom, or if you are wondering if your child is gifted, McCaskill Family Services is able to perform a qualifying assessment for your child.
Coordinate an online counseling session with our Michigan based team today.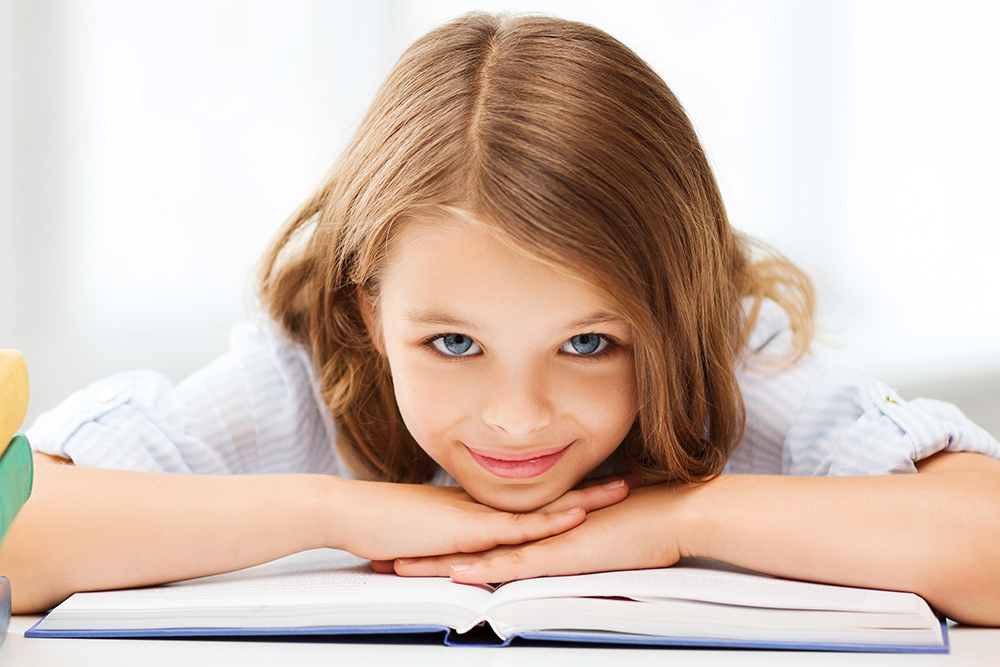 The testing takes about two hours and is done in a relaxed, but distraction-free setting.
Our expert examiners first help your child feel comfortable and relaxed prior to testing. You are welcome to come back to the room with your child prior to the evaluation to help them feel as comfortable as possible, or you are welcome to wait in the waiting room during the testing. We take several breaks and work at your child's pace so they will never feel pressured or rushed. Most children really enjoy the process and ask to come back to do it again! Results are typically available immediately after the day of testing.
We conduct the most updated versions of the following commonly-used gifted assessments:
Wechsler Preschool and Primary Scale of Intelligence – Fourth Edition (WPPSI)
Wechsler Intelligence Scale for Children – Version 5 (WISC-V)
Wechsler Adult Intelligence Scale – Version 4 (WAIS IV)
Putting your child in a gifted classroom doesn't necessarily mean more work, but more meaningful work.
If you or your child are concerned about the challenges of a gifted classroom, don't be! The purpose of having your child tested for giftedness is to ensure that they're in a learning atmosphere that they can benefit the most from. By discovering if your child is gifted, you can propel them into a future full of academic stimulation, leadership opportunities and the ability to execute abstract ideas creatively.