Dialectical Behavior Therapy
What is DBT?
---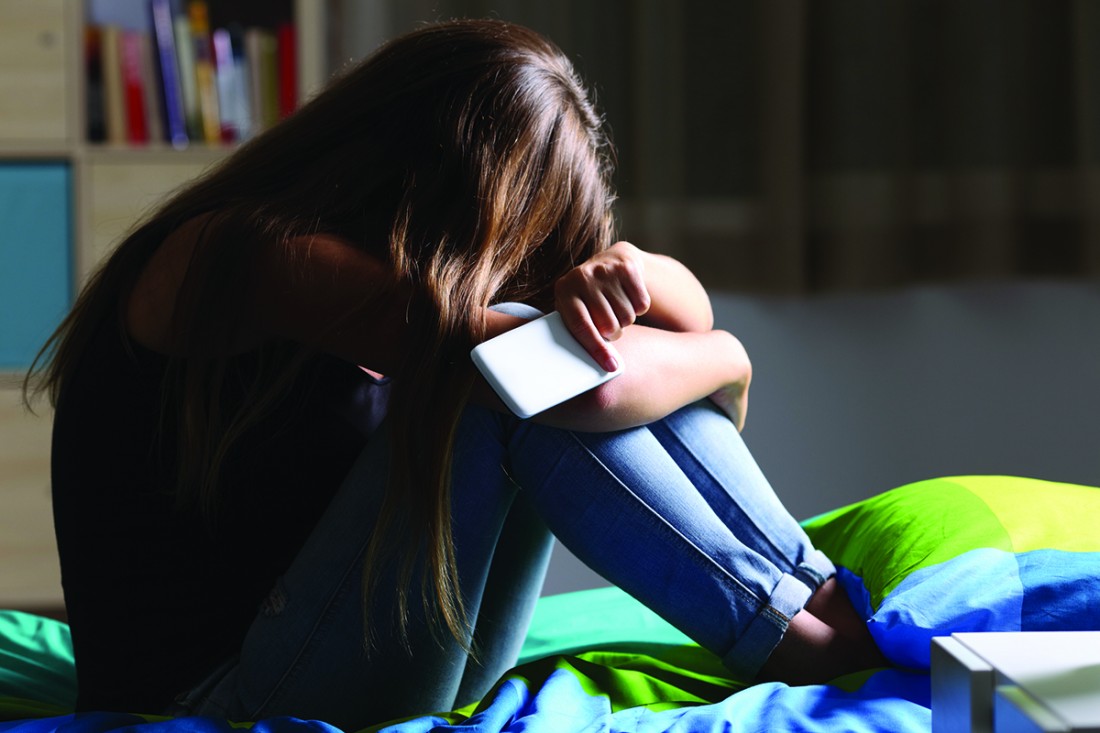 Dialectical Behavior Therapy (DBT) is an empirically supported treatment that aims to teach skills and strategies that help to regulate emotions and improve relationships. There are four main categories of skills: Mindfulness, Distress Tolerance, Emotion Regulation, and Interpersonal Effectiveness.
Who would benefit from Dialectical Behavior Therapy from McCaskill Family Services? Older children, teens, young adults, and adults with:
Anxiety
Depression
Borderline Personality Disorder
Bipolar disorder
Self-harm
Suicidal ideation
Anger
DBT can be done in both individual and group formats. Many of the experienced clinicians at McCaskill Family Services in both the Brighton and Plymouth locations are able to provide DBT in individual sessions.
Teen Anxiety and Depression DBT Skills Group
If your teen is struggling with anxiety or depression and is currently working with an individual therapist, our DBT Skills Group may be a helpful addition to his or her services. We will work with your child's individual therapist to ensure he/she is getting the best possible care. No current individual therapist? Our skilled psychologists at McCaskill Family Services are accepting new patients and are uniquely able to work with the group therapists to integrate services.
Group therapy is an especially effective format for teaching DBT skills to teens because it allows them to practice new skills and coping strategies while connecting to peers who are facing similar difficulties.
Although this group is designed for teens ages 12-19, exceptions to age limits may apply based on group composition and interest. As groups form, we will try to match your child with similar-aged peers.
Winter 2019 Group- Plymouth
Thursdays 6:00-7:30pm January 10 – February 28, 2019
Spring 2019 Group- Plymouth
Thursdays 6:00-7:30pm April 11 – May 30, 2019
Each group runs for 8 weekly sessions for 90 minutes each session. Each 90-minute session is billed as a therapy session with a Licensed Ph.D. Psychologist. Insurance companies often reimburse this the same way they do for sessions in an office setting. Since we are out of network providers, we will provide you with receipts that you can submit to your insurance company for possible reimbursement.