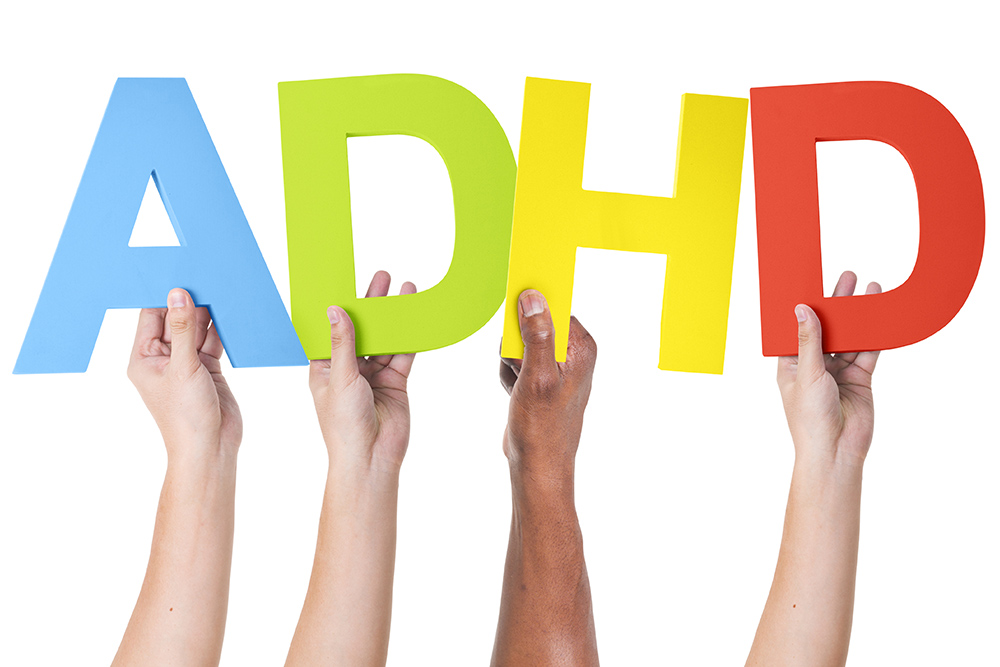 ADHD Webinars from the Psychologists at McCaskill Family Services.
No need to search the Internet for answers! Learn more about your child's ADHD in the convenience of your home!
Dr. Pam McCaskill and Emily Kavanagh, M.S., LLP have researched and provided all the latest ADHD information you need to know in this webinar. A one-time registration fee gives you access to the 3 pre-recorded ABC's of ADHD workshop videos with 4 hours of content! You will have access to the videos for two months following your purchase. This allows you to take the course in the comfort of your own home, at a time that is convenient for you. We are experts in ADHD and here is everything parents need to know, all in one place and easy to get through!
CONTINUOUS ENROLLMENT OPEN NOW!
Topics Covered in Our Webinar
Debunking the myths of ADHD
Stress management for caregivers
School-based accommodations
IEP's & 504 plans
Managing your child's behavior and emotions
Medication management
Advocacy skills for parents and children
Just 3 Steps Registers You for Our "ABC's of ADHD" Webinar:
Step 1:
Email your name and phone number to office@mccaskillfamilyservices.com
Step 2:
Click on the "Add to Cart" button and submit payment to purchase access to the videos. Price for the pre-recorded webinar (which includes approximately 4 hours of content) is $199.00.
Step 3:
Once you have completed steps 1 & 2, you will receive your unique password to access videos within 1-2 business day of your registration.
Purchase the "ABC's of ADHD" Webinar: