Dyslexia Symptoms and Treatments in Brighton and Plymouth, MI.
Dyslexia is one of the most common, yet also widely-misunderstood learning disabilities, but we have answers to all of your questions.
Given the nature of this disability, it doesn't always present itself as the same from person-to-person. It also comes in many different forms, meaning that two people could experience two totally different kinds of dyslexic behavior. School-based evaluations often fail to identify dyslexia, but when they do, they commonly reduce it into a "one-size-fits-all" classification.
This means that a dyslexic person may not be receiving the correct, specific treatment that they need. At McCaskill Family Services, We have diagnosed and helped many children and adults achieve success in school and work and we can help you too!
Coordinate an online counseling session with our Michigan based team today.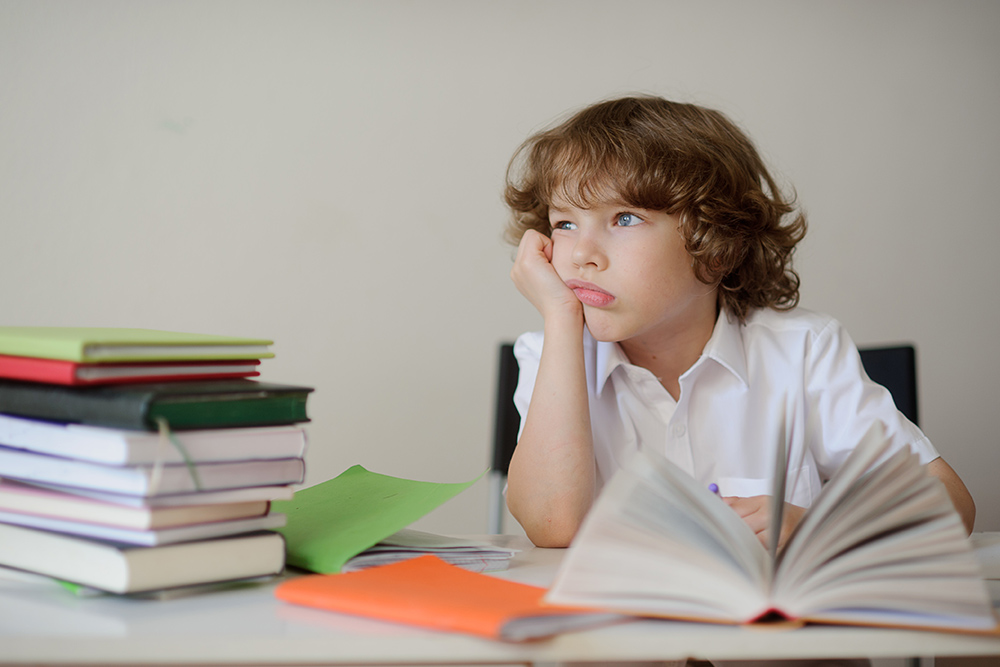 Many people think that if you can read, you can't be dyslexic.
We often hear, "My child doesn't mix their B's and D's so they can't have dyslexia." This could not be further from the truth! With other forms of dyslexia, other than mixing up letters, many children can have more than one type of dyslexia. Our comprehensive evaluations allow us to accurately determine if you or your child has dyslexia, as well as which kind so we can create a customized treatment plan.
Common types of dyslexia include (but are not limited to):
Phonological Dyslexia – This type makes it difficult to decode and ultimately to pronounce, read and/or spell words.
Surface Dyslexia – This means that it's difficult for someone with dyslexia to remember whole words just by seeing them. Words that make special sounds (such as "laugh") may throw off a dyslexic reader.
Rapid Naming Deficit – This occurs when a dyslexic individual has trouble quickly/accurately recognizing/recalling and naming letters, numbers, words and/or math facts. This is known to be an issue with processing.
If you or your child has been properly diagnosed with dyslexia, we can help you discover what to do next.
Treatment for dyslexia does not necessarily mean excessive tutoring simply in general reading skills. When you meet with one of our experts who specialize in dyslexia, we will work with you and your child to first teach you ways to cope with reading, writing and other learning/performance demands. Therapy involves working with you, with your child's school/teachers, tutoring in assistive technology and multi-sensory approaches to reading. We work with you and your child collaboratively to develop dyslexia-focused plans so that he/she will excel in school, improve their motivation toward learning, increase their self-esteem and reach their highest potential.
Take a look at some photos from our sold out Dyslexia Awareness Event on Oct. 5, 2019