Weight-Inclusive Dietitians & Nutritional Services Available in Plymouth & Brighton, MI
At McCaskill Family Services, we understand that maintaining a healthy diet is an essential component of overall well-being. Our team of dedicated dietitians and nutritional experts in Plymouth and Brighton, MI, is here to provide you with comprehensive services tailored to your unique needs. We emphasize a weight-inclusivity approach, meaning we focus on healthy behaviors over the scale and don't believe that one's weight is an accurate marker of their health.
Our team will educate you on your relationship with food and how it can be improved to fit your health goals. That way, instead of feeling stressed, guilty, or frustrated by your food choices, you can feel happy, healthy, and proud of your improved health.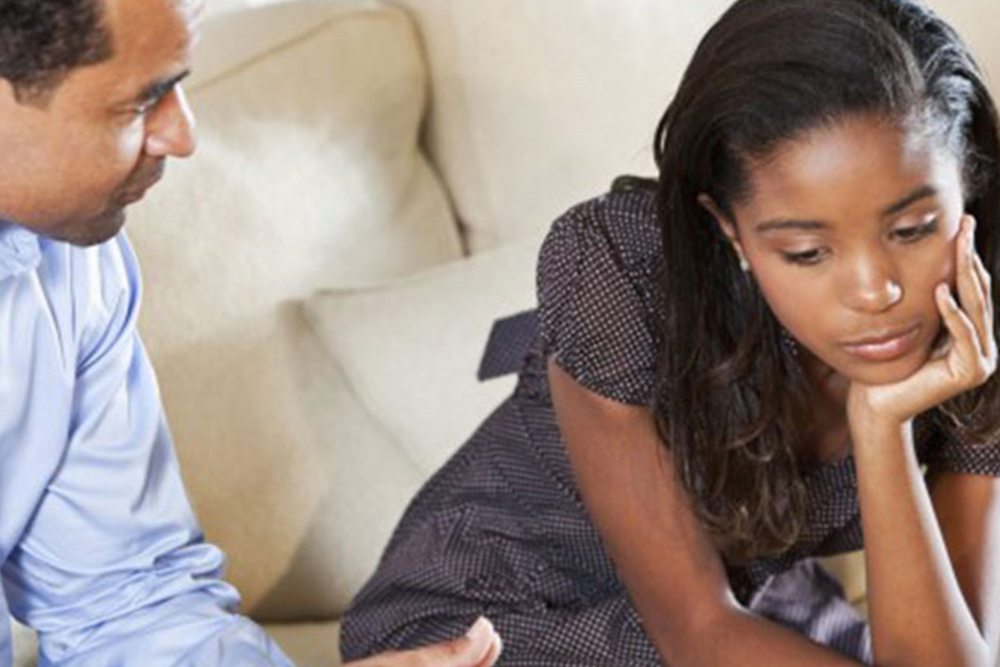 Personalized Nutritional Assessment
We base our approach to nutritional assistance on cutting-edge research to deliver the utmost standard of care. Understanding the uniqueness of each path to recovery, we treat your situation with a personalized touch, conducting comprehensive assessments and discussions to identify the most fitting therapeutic route for your specific circumstances.
We begin our partnership with you by learning about your current dietary habits, lifestyle, intake patterns, current food beliefs, and health goals. We may work with you on meal adequacy, consistency and variety, or even nutritional education and compassion to improve your body's relationship with food. This evaluation helps us identify areas where improvement is needed in all aspects of achieving our own health goals and an improved relationship with food. This information forms the foundation for creating your personalized nutrition plan.
Addressing Body Image Concerns
We understand that body image concerns vary from person to person. It's important to know that a high weight doesn't necessarily mean you're unhealthy. In fact, you could be living a healthy life right now despite how you feel about the way that you look.
After completing our comprehensive assessment, we can provide tailored nutritional services such as counseling that help you better understand what goes into maintaining a healthy body. Then, we'll provide you with a path to success designed to encourage better behaviors, such as a nutrition plan.
Medical Nutrition Therapy
We offer specialized services in Medical Nutrition Therapy, catering to various medical conditions and eating disorders with evidence-based dietary interventions. We have the ability to assist you with improving your chronic health conditions by adding to or improving your diet. Each of our plans is tailored to your specific conditions and goals, meaning that your individual well-being is at the heart of our nutritional guidance.
Tailored Nutrition Plans for Fostering Healthful Behaviors
With an emphasized focus on good eating behaviors as opposed to a standard meal plan, our tailored nutrition plans are designed to help you achieve your own individual health goals. We provide expert guidance on effective fueling strategies and proper hydration techniques to help you achieve your best results. This includes working with athletes, as many of our nutritional plans have been designed to increase sports and exercise performance for those looking for a healthy way to get an edge on the competition.
Moreover, we extend our nutritional expertise to families, ensuring that children and their loved ones establish and maintain healthy eating habits, making well-being a shared priority in your household.