Welcome to Our Blog
Check out the newest blogs from our McCaskill Family Services staff. Learn about relevant psychological topics, our treatments, and get inspired. Happy Reading!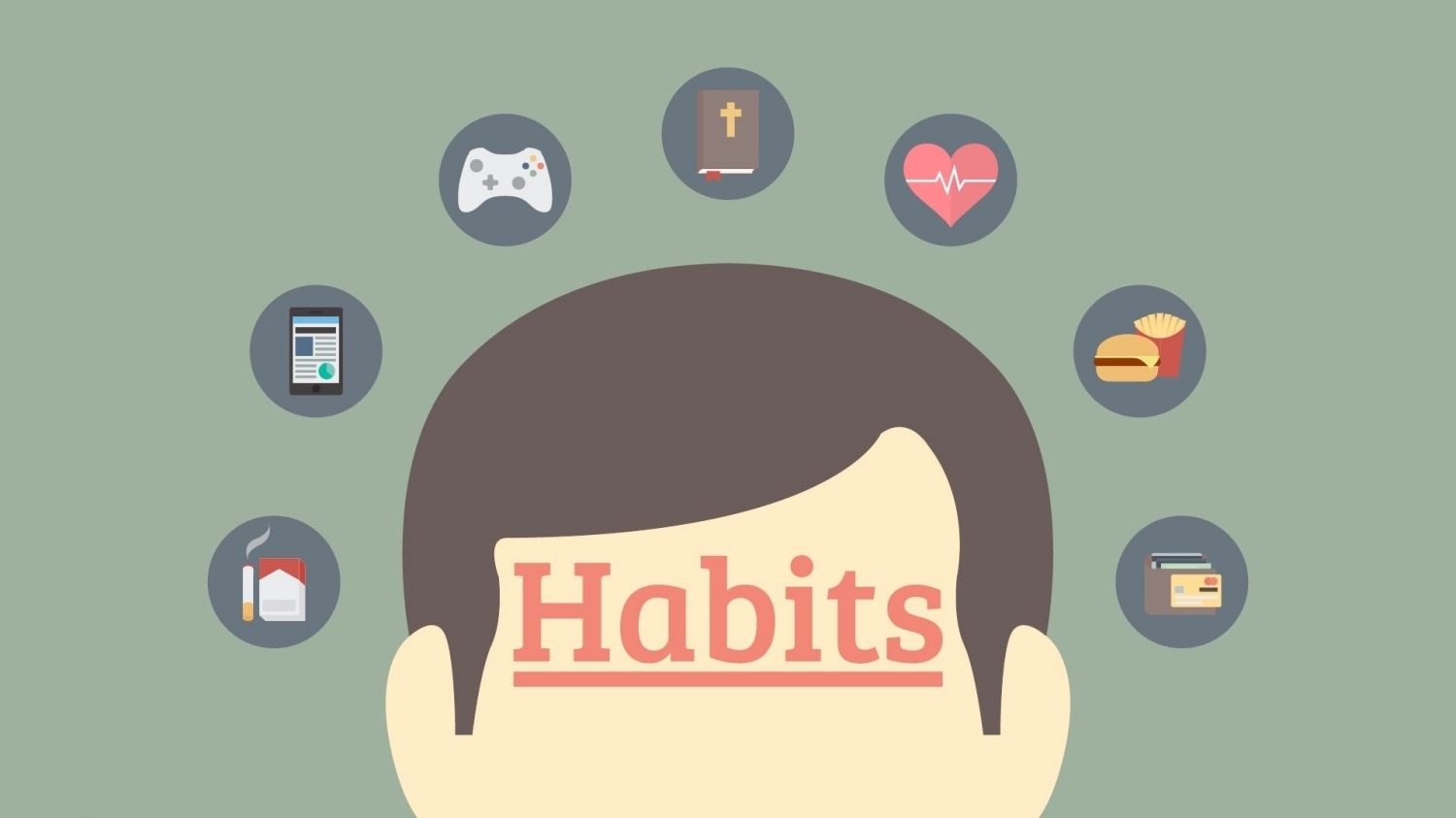 Habits: Making Changes that Last a Lifetime.
By Dr. Fred Upton, Ph.D. I am a person who always wants to have more data. I love...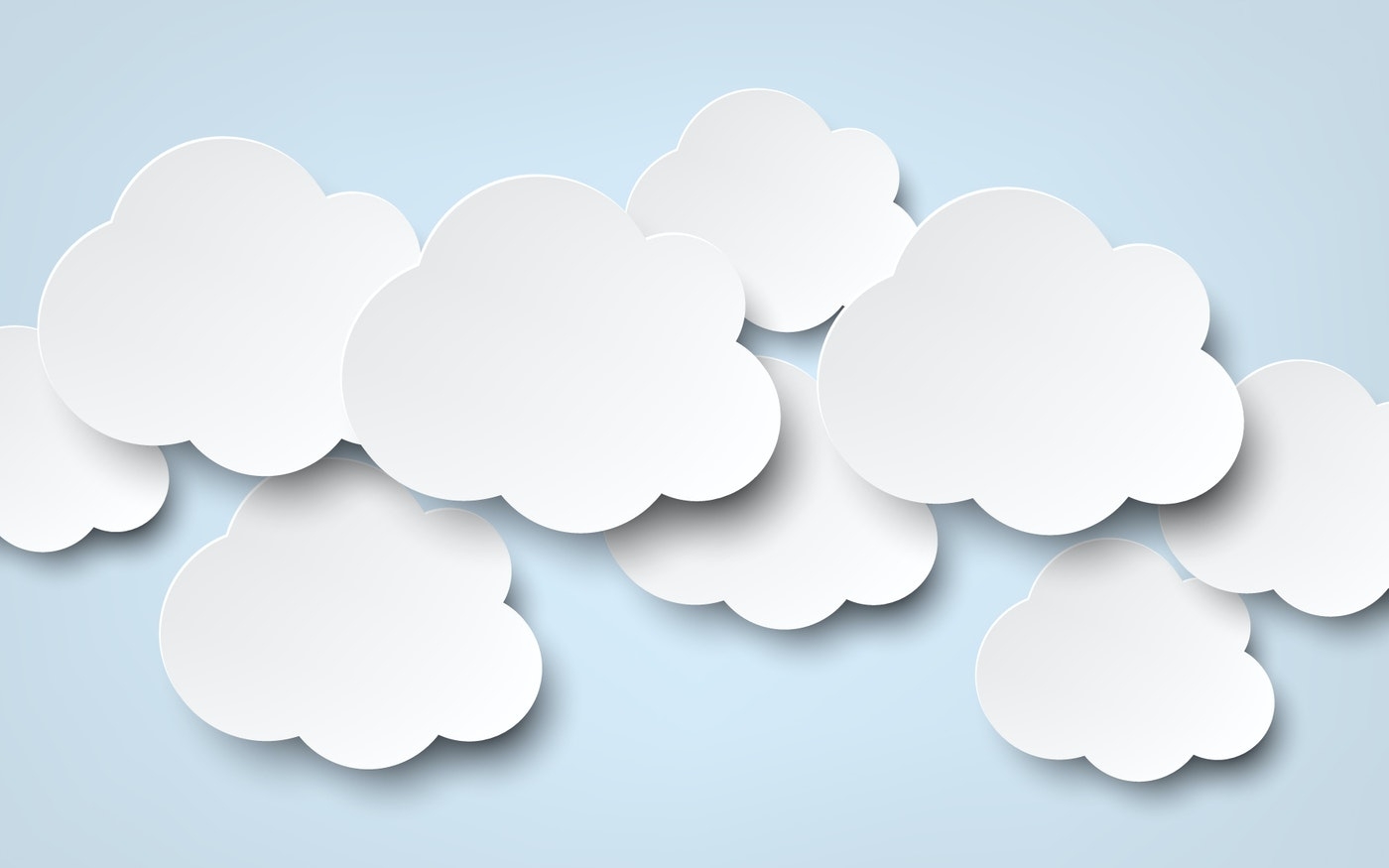 Thoughts from Hannah Burgol, Front Office Secretary, McCaskill Family Services
By Hannah Burgol Ever since I was young I knew I wanted to work in a setting that was helping...