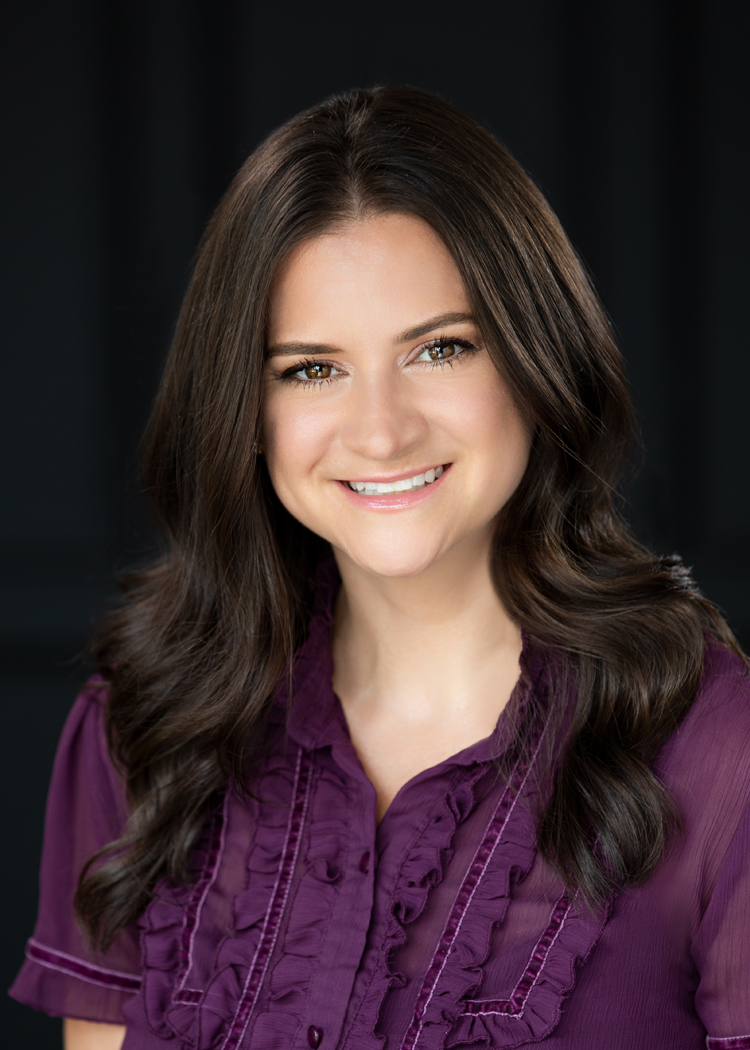 Emily Brzak, M.A., LLP
Emily Brzak is a Master's level clinician specializing in the treatment and assessment of children, adolescents, adults, and families.
She earned her Bachelors degree in Human Development from Eckerd College and went on to obtain her Masters degree from Wayne State University's Counseling Psychology Program.
Here is a bit of background on Emily:
She completed her Masters Internship at Wayne State University's Counseling and Psychological Services, where she provided confidential individual and group therapy to college students. Emily has over six years of experience working directly with children and parents, having worked as a pre-school teacher for six years before completing her Masters. Emily specializes in treatment for Anxiety, Depression, Low Self-Esteem, Identity Formation, Grief and Loss, and Adjustment Difficulties. She uses a wide array of evidence-based treatment approaches, including Cognitive Behavioral Therapy, Dialectical Behavioral Therapy, Acceptance and Commitment Therapy, and Mindfulness-based interventions. Emily is directly supervised by Drs. Pamela and John McCaskill.
Emily also serves are our Community Marketing Director in order to facilitate ongoing collaboration and connection to professionals in our community.