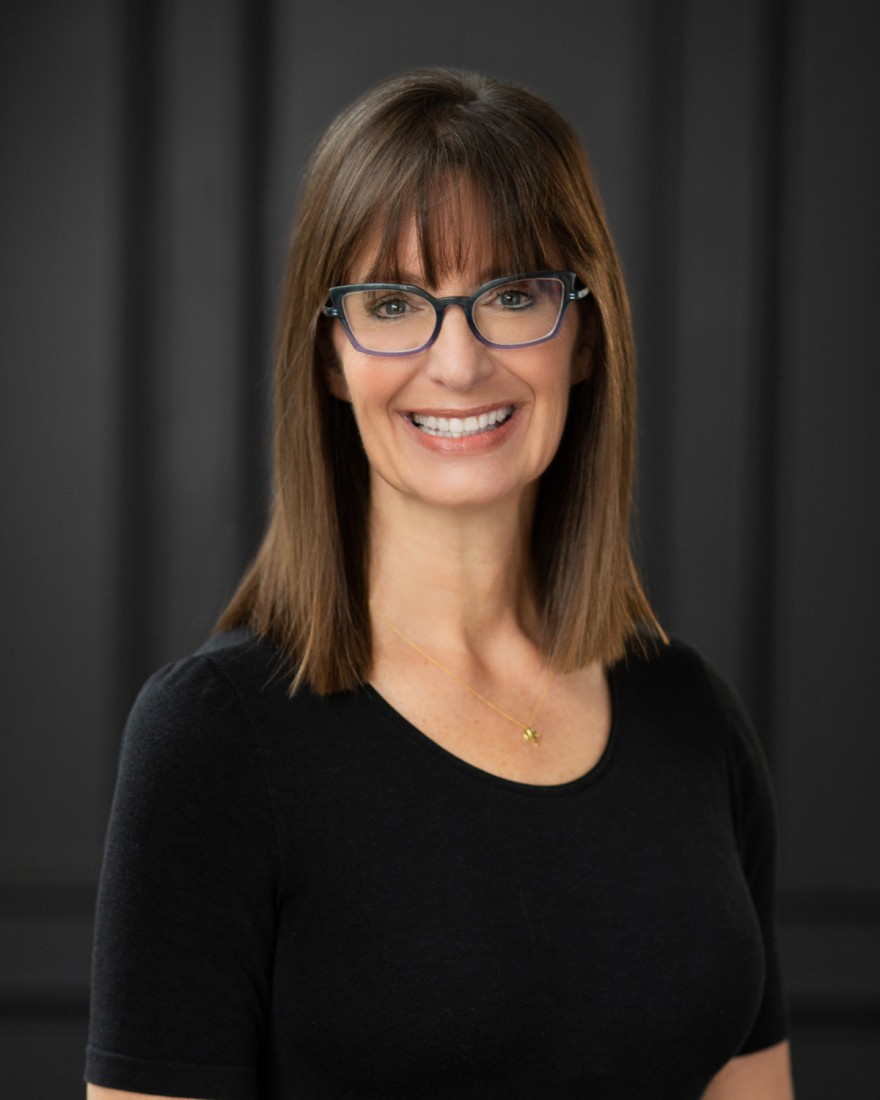 Kathryn Bondy Fessler, M.D., Ph.D.**
Dr. Fessler is a pediatrician and sociologist with thirty years of experience caring for and prescribing psychotropic medications for children, adolescents and young adults.
Dr. Fessler has a special interest in working with families experiencing mental health challenges including ADHD, anxiety, depression, gender dysphoria and eating disorders.
Dr. Fessler is a graduate of the University of Michigan Medical School and the Rackham School of Graduate Studies at the University of Michigan. She completed a residency in Pediatrics at Mott Children's Hospital. She has worked as a faculty member at U of M, as a staff physician at IHA and St. Joseph Mercy Hospital and, most recently, as the Medical Director of the Corner Health Center in Ypsilanti.
**Dr. Fessler operates an independent practice and is not an employee or agent of McCaskill Family Services.