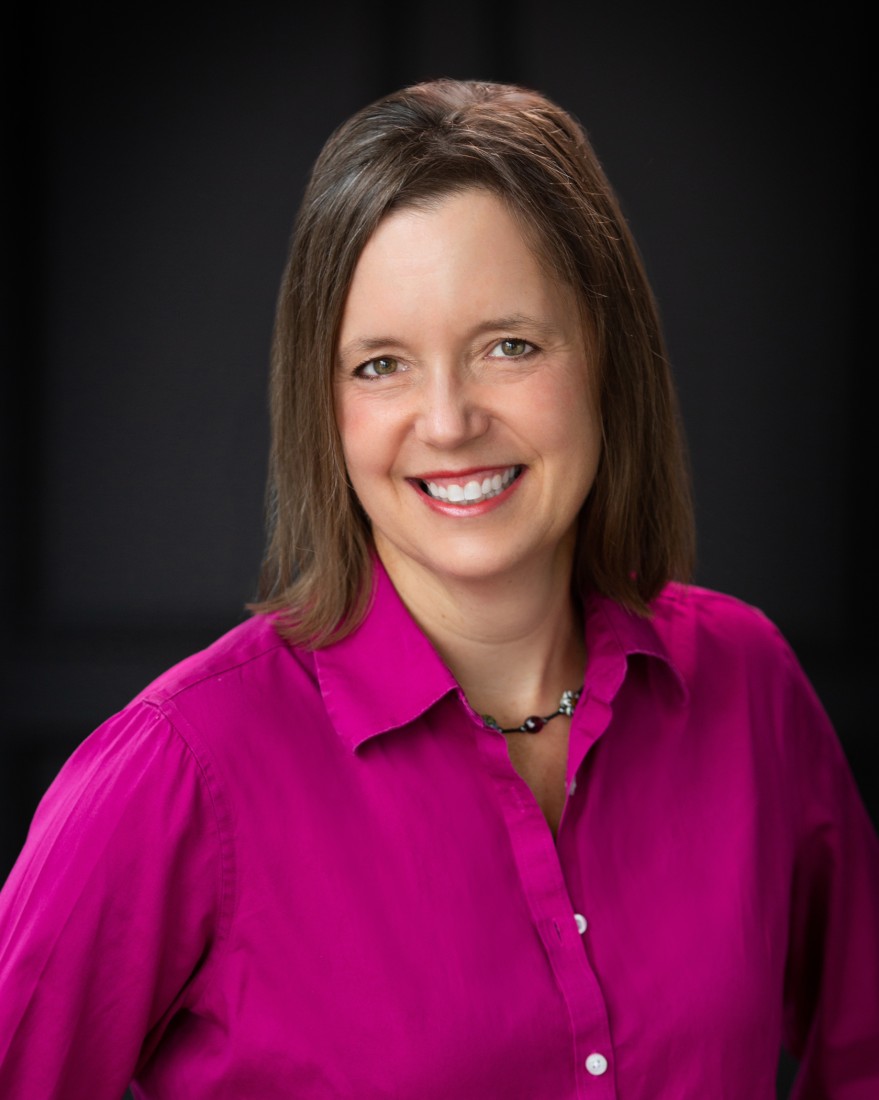 Christine Bell, MA, LPC, NCC
Christine is a licensed professional counselor who specializes in working with adolescents and their families. Christine began her professional career as a middle school teacher and then earned her master's degree in counseling from Eastern Michigan University. She has over 20 years of experience as a school counselor prior to joining McCaskill Family Services. Christine has worked with numerous clients in the areas of grief, depression, anxiety, divorce, self-esteem, LGBTQ+ issues, perfectionism, and goal setting.
Christine believes strongly that treatment is most effective in a safe, supportive environment and strives to cultivate a relationship where the client not only feels this, but is empowered to participate in their own care. Christine utilizes a variety of therapeutic interventions such as cognitive behavioral therapy (CBT) and mindfulness strategies to help facilitate growth. She is passionate about helping adolescents and families reach their treatment goals.
Christine is a mom, wife, sister, and dog lover. She has an adorable, certified therapy dog named Dash who is often an important part of her therapy sessions with clients.