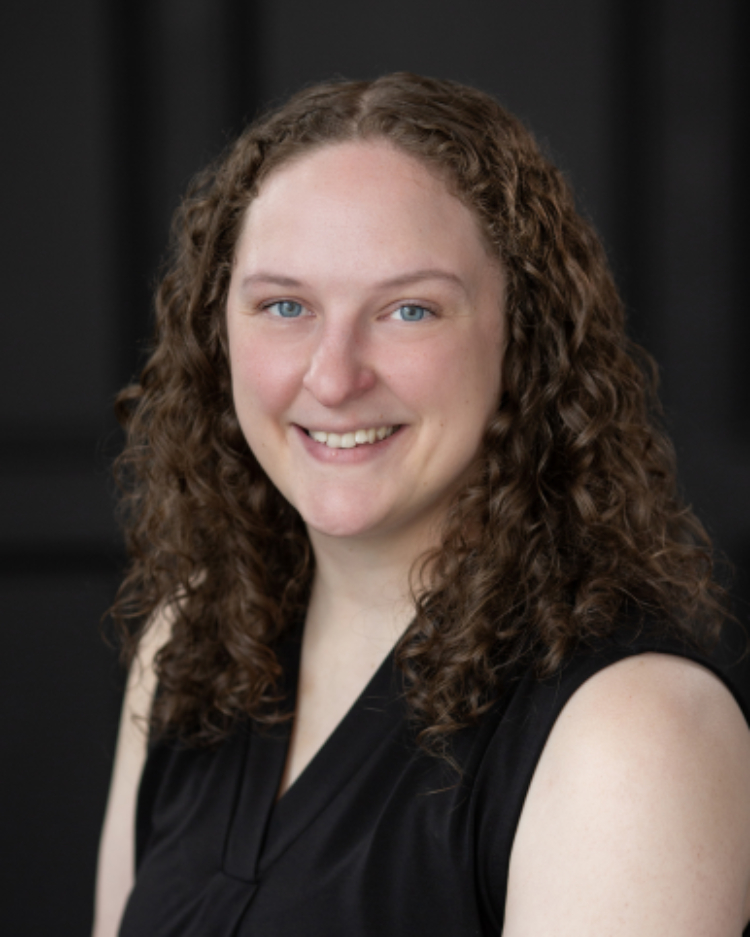 Daylan Wentland, MS, RD
Daylan is a compassionate Registered Dietitian dedicated to helping individuals of all ages, including children, teens, and adults, break free from diet culture and foster a healthier relationship with food and their bodies. With a focus on empowering her clients, Daylan specializes in assisting individuals on their journey to recover from eating disorders, disordered eating, and chronic dieting. She also has knowledge in the nutrition management of cardiovascular disease and diabetes and has experience supporting pregnant and postpartum women.
In her practice, Daylan follows a weight-inclusive approach to nutrition, placing significant emphasis on self-compassion. Her methodology incorporates motivational interviewing and Intuitive Eating principles and techniques, ensuring a holistic and individualized approach to nutrition counseling.
Daylan's educational background includes a Master's degree in Human Nutrition and a Bachelor's degree in Dietetics, both earned from Michigan State University. She successfully completed her dietetic internship, also from Michigan State University, and has gained valuable experience working with eating disorder treatment at various levels of care, including PHP, IOP, and outpatient settings.
Beyond her professional endeavors, Daylan finds joy in spending quality time with her partner and caring for their indoor and outdoor plants. She also engages in DIY house projects and embraces the great outdoors through camping, hiking, and traveling.