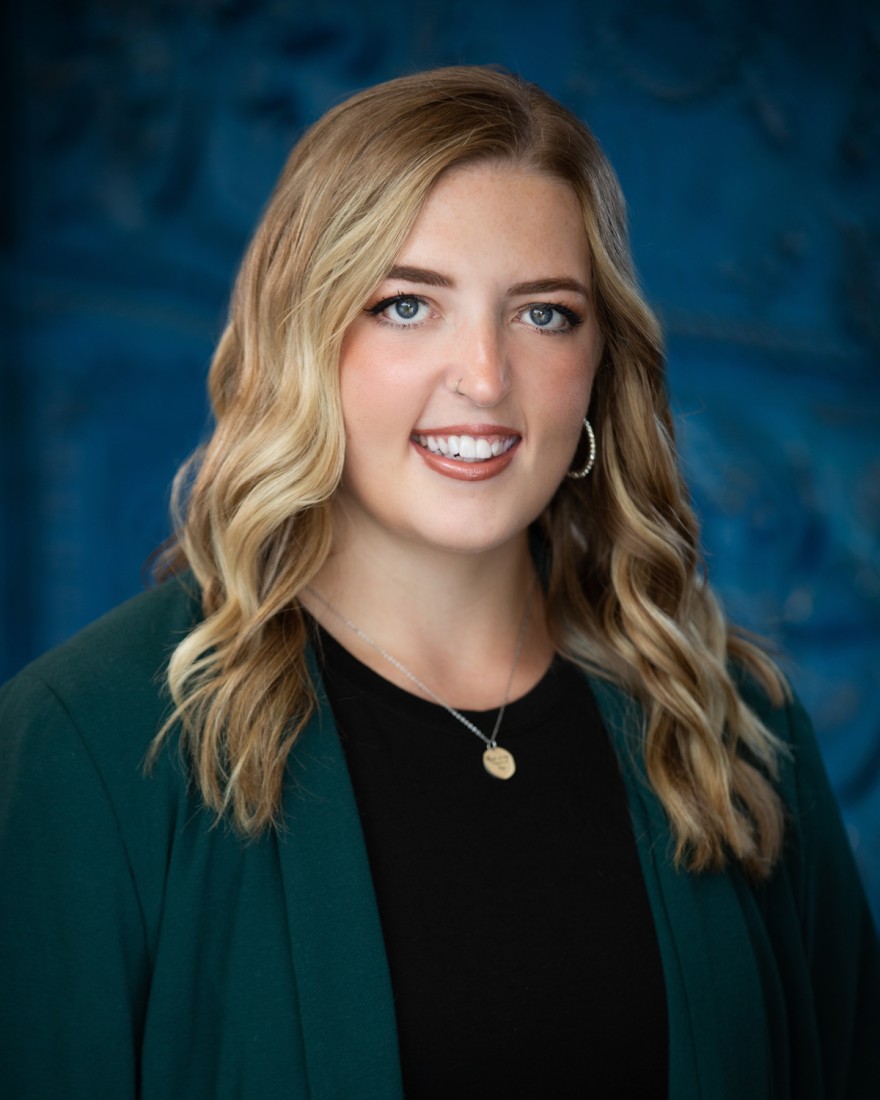 Sydney Rumley, M.S., TLLP
Sydney earned her Bachelor's Degree in Psychology from the University of Michigan-Dearborn and her Master's degree in Clinical Behavioral Psychology from Eastern Michigan University.

Prior to working at McCaskill Family Services, Sydney was at the University of Michigan-Dearborn's Counseling and Psychological Services (CAPS) Office providing individual and group psychotherapy to college students. She works with adolescents, emerging adults, and adults on issues related to eating disorders, body image, self-esteem, anxiety, mood disorders, and relationship concerns/interpersonal conflicts.

Background:
Sydney has a strong background in behavioral- and attachment-based therapy and takes an integrative approach to treatment. She utilizes evidence-based treatment approaches such as Cognitive Behavior Therapy (CBT), Dialectical Behavior Therapy (DBT), Acceptance and Commitment Therapy (ACT), Motivational Interviewing (MI), and Mindfulness-Based Interventions (MBIs) to create a treatment plan tailored for a client's specific needs and goals.

Sydney is directly supervised by Dr. Amanda Klingensmith.