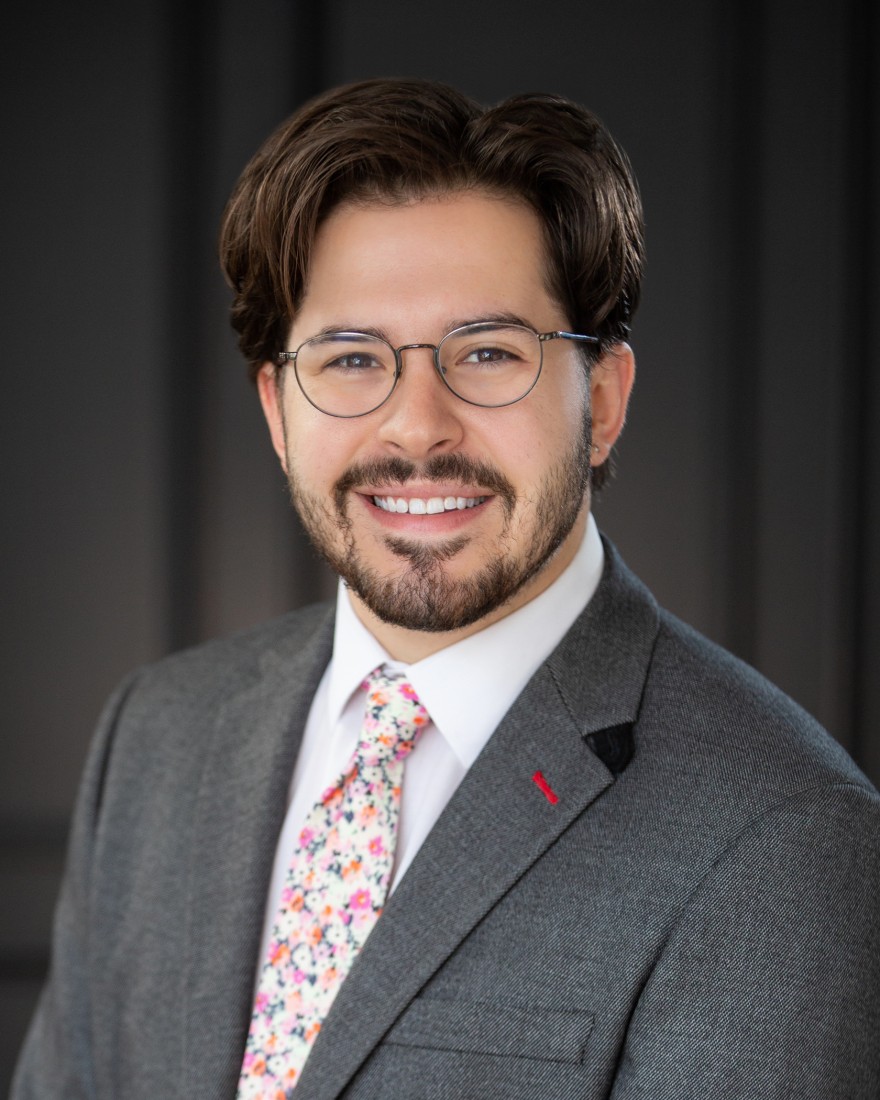 Jacob Lowe, M.S., TLLP
Jake Lowe is a master's level clinician who specializes in the treatment and assessment of children, adolescents, and young adults.
Jake obtained his Master's degree in Clinical Behavioral Psychology from Eastern Michigan University in 2023, and his Bachelor's in Sports, Exercise, and Performance Psychology in 2021 from West Virginia University. Outside of his coursework, Jake researched treatment strategies related to fear and anxiety.
Prior to joining McCaskill Family Services, he previously worked as a graduate-level therapist at Eastern Michigan University's Counseling and Psychological Services (CAPS) Center, where he provided therapy and assessment to students. Before this experience, Jake also worked as a behavioral technician at Key Learning Autism Center, where he provided treatment to children on the Autism Spectrum.
Background:
Jake specializes in treating children, teens, and young adults that experience anxiety, OCD, depression, concerns related to gender & sexual identity, trauma, ADHD, autism, and specific phobias. He utilizes a blend of multiple evidence-based treatment strategies in his approach to assisting those he works with that include Cognitive Behavioral Therapy (CBT), Interpersonal Psychotherapy (IPT), Exposure and Response Prevention (ERP), and Acceptance and Commitment Therapy (ACT).
Through collaborating directly with patients, Jake aims to develop individualized treatment plans and coping skills that may assist in symptom reduction, increasing self-confidence, and the improvement of one's relationship with themselves and others.
Jake is directly supervised by Dr. Amanda Klingensmith.
Presentations
Lowe, J., Tu, J. W., Clark, A., & Koch, E. (2023, April 13-16). An overview of augmented reality exposure therapy (ARET) and preliminary results [Therapeutic pipeline]. Anxiety & Depression Association of America, Washington, D.C., USA.