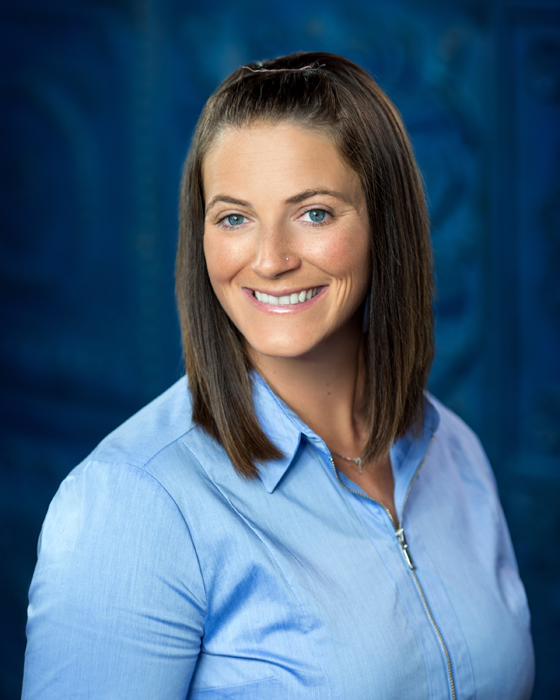 Nicole Wozniak, Psy.D.
Dr. Nicole Wozniak, Psy.D., is the Clinical Director of our Brighton location and runs our Equine-Assisted Therapy Program.
Dr. Nicole is a Fully Licensed Clinical Psychologist with therapy and psychological testing experience in a variety of areas. Her main area of interest is adolescents struggling to overcome behavioral problems, anxiety, depression, and/or self-esteem issues.
Here is a bit of background on Dr. Nicole:
Dr. Wozniak utilizes a variety of evidence based treatments in therapy, such as cognitive behavioral therapy, dialectical behavior therapy, and motivational interviewing. She believes strongly that treatment must be tailored specifically to each individual. In addition to clinical work, Dr. Wozniak is a PATH certified Therapeutic Riding Instructor and specializes in equine therapy. She is an avid horse lover, committed to the idea that the power of the horse contributes uniquely to the therapeutic experience.
Dr. Wozniak received undergraduate degrees in psychology and criminal justice from Michigan State University and completed her Master's and Doctoral degrees from Eastern Kentucky University. She completed her pre-doctoral internship at the Colorado Mental Health Institute at Pueblo where she worked with adult offenders and children and adolescents with severe emotional behavioral concerns.