Jaclyn Rink, M.S., LLP
---
Jaclyn Rink is a master's level clinician specializing in the treatment and assessment of children, families, adolescents, and adults.
She obtained her Master's Degree in Clinical Psychology from Madonna University and provided therapy and assessment services in the Counseling and Disability department through the University of Michigan. She has also worked with families struggling with grief and loss through Sandcastles Grief Support Program within the Henry Ford Health Systems.
Jaclyn specializes in treating young children, teens, and adults who suffer from various types of anxiety, OCD, depression, trauma, phobia's and personality issues.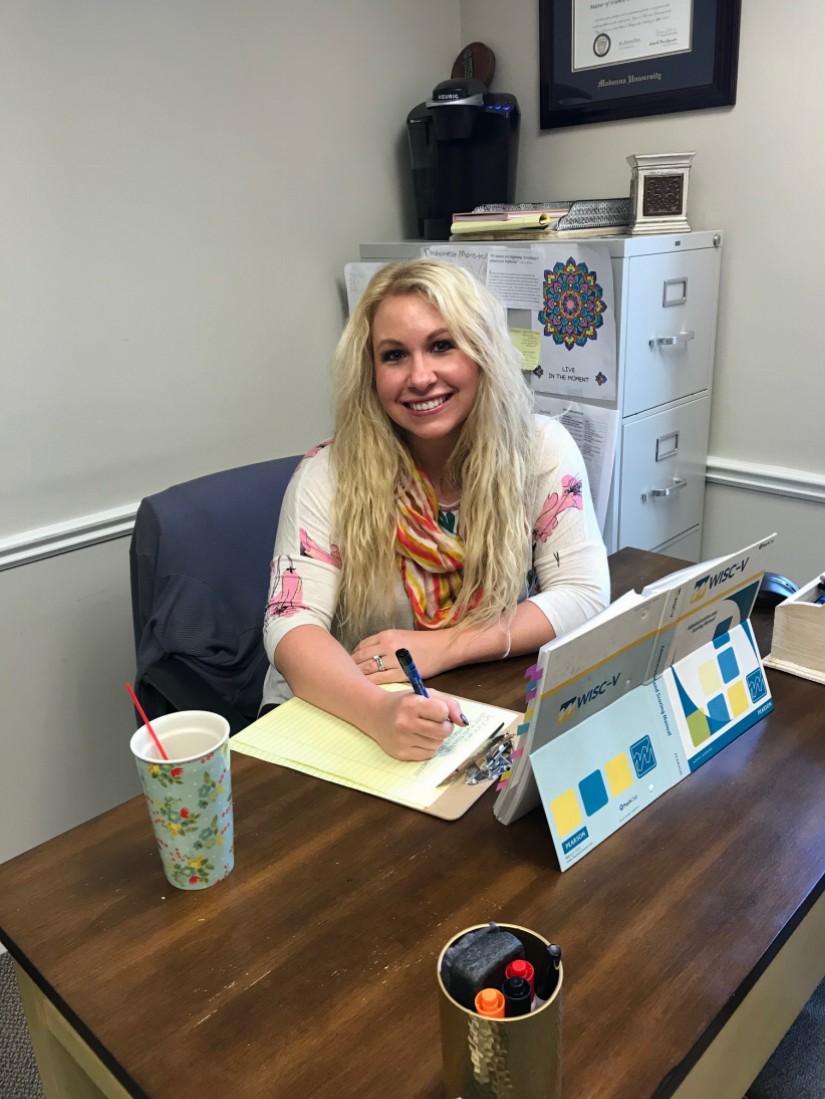 Additionally, she works with couples, families, and specializes in psychological assessment for ADHD and learning disabilities. Jaclyn believes in utilizing a variety of treatment techniques, including empirically based therapeutic interventions to help facilitate personal change, symptom reduction and improve relationships.
She recognizes that every person and family is unique, and works together with her patients to create a supportive and individualized experience that is applicable in everyday life. Jaclyn is directly supervised by Drs. Pamela and John McCaskill.
Jaclyn also serves as the Social Director and Media Manager of McCaskill Famliy Services.
Presentations:
Collaborative Problem Solving: A Different (and better) way to communicate with your kids and and solve problems. Western Wayne County ChaDD
10-10-17